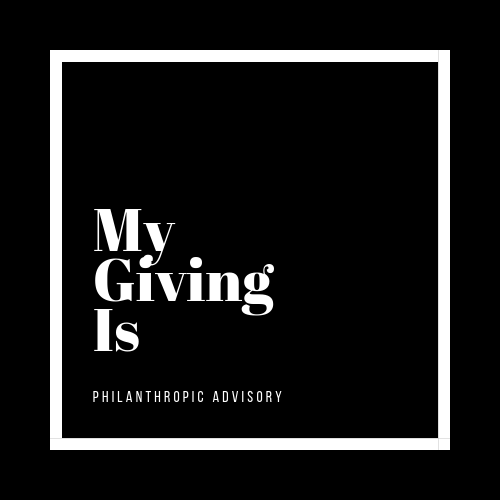 Giving as a Lifestyle
My Giving Is provides philanthropic advisory services for the rest of us. My Giving Is cultivates community of giving through social media, providing inspiration and reflection for all experiences levels of donors. Giving as a lifestyle is joyful, connected, and beautiful.
Next Gen Philanthropy
ACE Action focuses on the next generation givers- starting with primary and secondary school children. ACE Action is a pilot program designed to enhance critical thinking about community participation and social justice. To inform its approach, ACE looks to emerging research on children's philanthropic citizenship.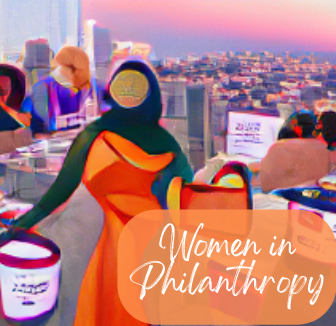 Women in Philanthropy
Following on from our Women in Philanthropy community of practice (hosted at The Conduit, London UK), this podcast features women who work in the philanthropic sector. The podcast looks across roles, such as grantmakers, fundraisers, advisors, researchers, to understand womens' unique experiences in the sector.
Philanthropy is taking many forms, from financial to human and social capital provision, and donors are embracing new ways of giving, such as venture philanthropy, social impact investing, and donor-advised funds.
How are the forms of giving changing, and what are the current trends and new mechanisms for giving/structuring? Where does philanthropy is going now, and where is it going next?
During this session, our speakers discuss the current sector/market trends and the increased opportunities, challenges, and risks these present, and the role advisors can play in increasing giving and helping donors navigate the current philanthropy space.
read more
Curious about philanthropy?
If you are interested in working together, send me an inquiry and I will get back to you as soon as I can.