Integrated Philanthropic Advice, Research, & Instruction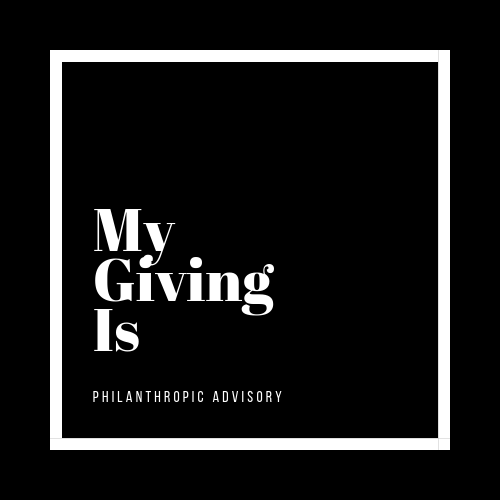 Giving as a Lifestyle
My Giving Is provides philanthropic advisory services for the rest of us. My Giving Is cultivates a community of giving through social media, providing inspiration and reflection for all experience levels of donors. Giving as a lifestyle is joyful, connected, and beautiful.
Next Gen Philanthropy
ACE Action focuses on the next generation givers- starting with primary and secondary school children. ACE Action is a pilot program designed to enhance critical thinking about community participation and social justice. To inform its approach, ACE looks to emerging research on children's philanthropic citizenship.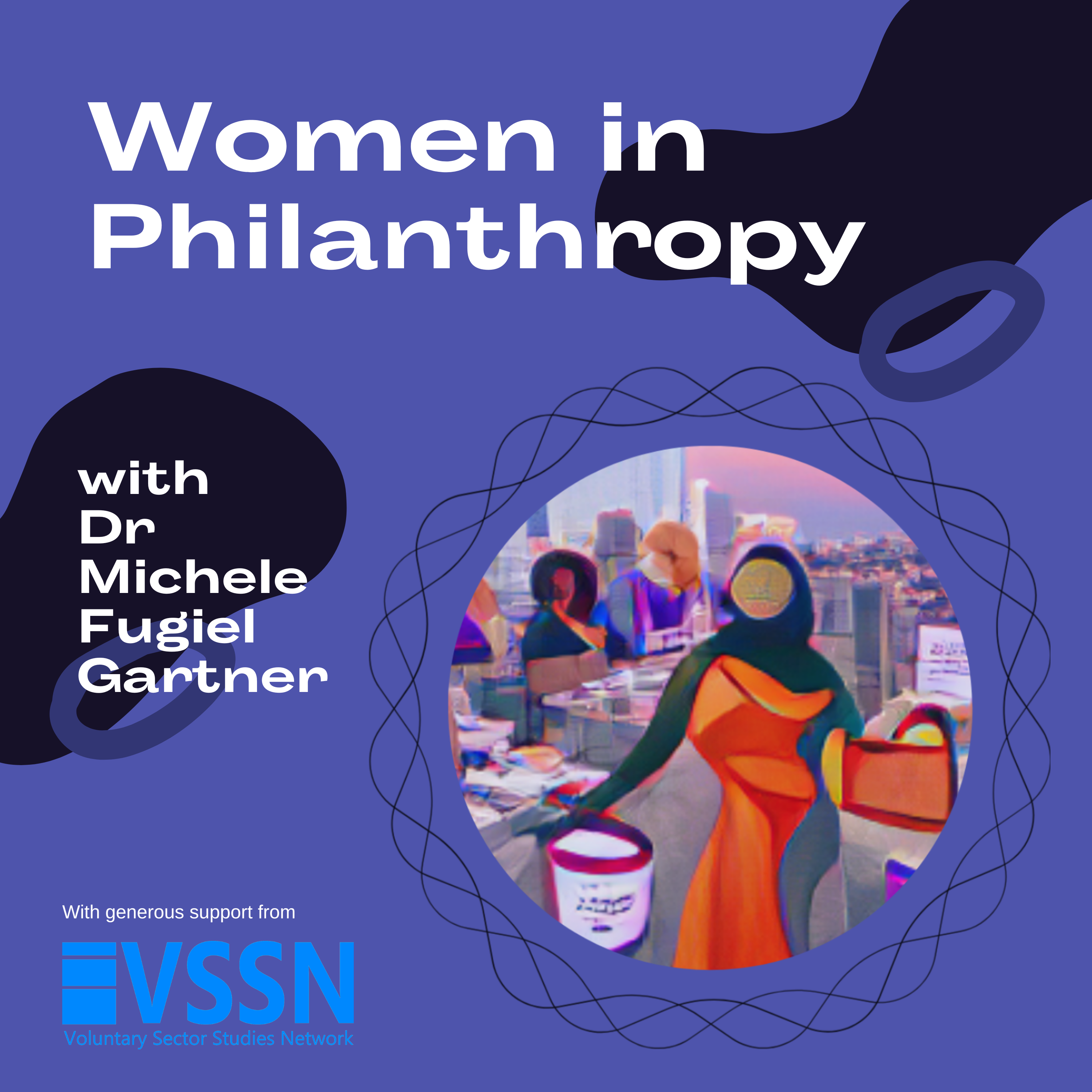 Women in Philanthropy
Following on from our Women in Philanthropy community of practice (hosted at The Conduit, London UK), this podcast features women who work in the philanthropic sector. The podcast looks across roles, such as grantmakers, fundraisers, advisors, researchers, to understand womens' unique experiences in the sector.
Sixteen years ago, I fell into my first role in philanthropy at the Bill and Melinda Gates Foundation. My background was in public diplomacy and international studies. While I had heard of the Foundation's work in global health, I didn't know anything about working in a philanthropic foundation. As I started in my role, I realised that other people had a similar experience of stumbling into philanthropy. I began to wonder who we all were and how we got here. It was the seed of a research idea I would carry for over a decade.
read more
Curious about philanthropy?
I support individuals, couples and family foundations.  I also offer services to charities and nonprofits in fundraising and management.