Amplifying women's voices and experiences in giving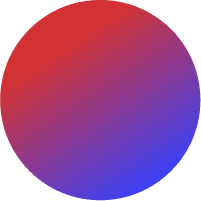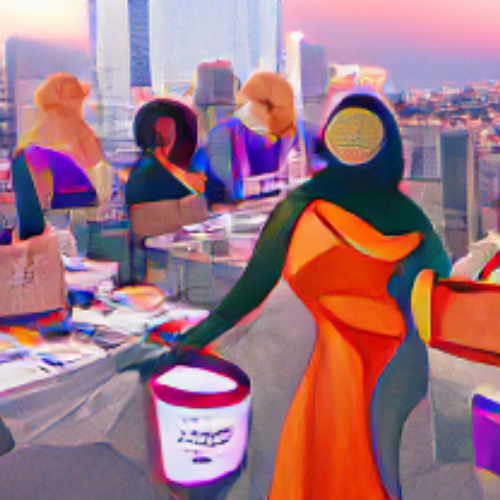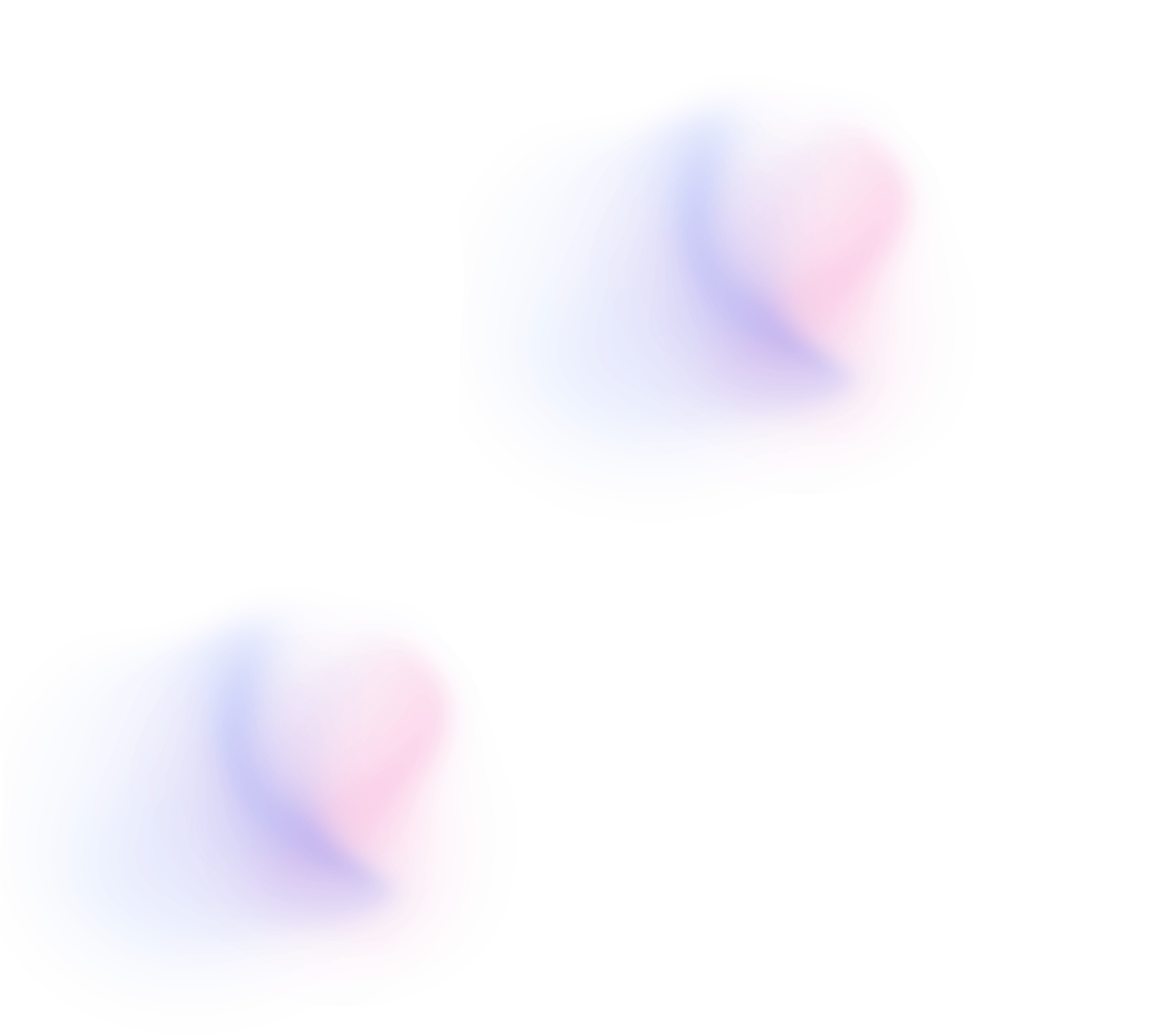 15-minute episodes:
What is your role?
How did you find or create it?
How does it enable giving?
What issue in philanthropy needs airing?
Four rapid-fire questions.
#WomeninPhilanthropyPodcast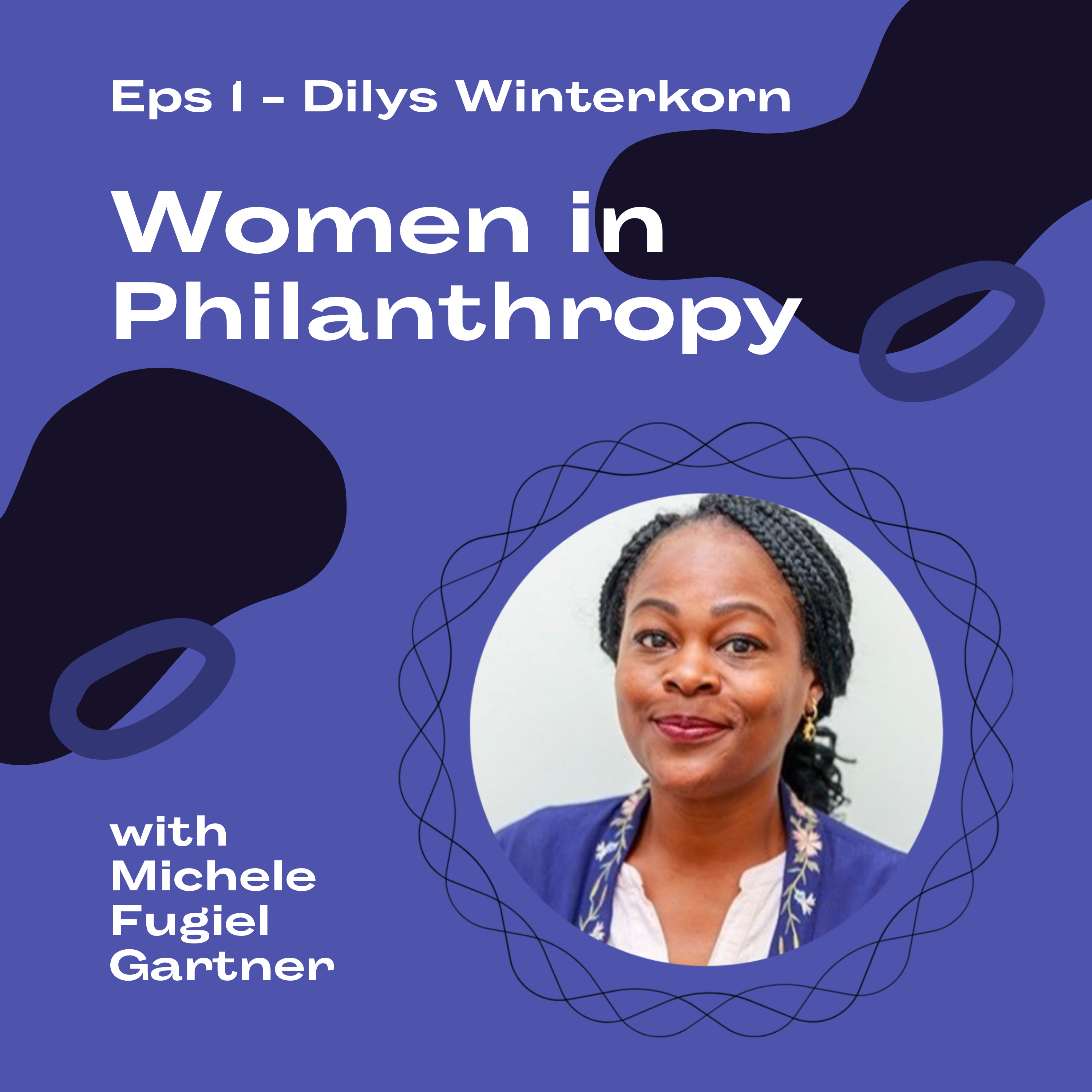 Dilys Winterkorn, Philanthropic Advisor
Welcome to the first pilot episode of Women in Philanthropy! In this episode, we speak to Dilys Winterkorn about her role as a Philanthropic Advisor, moving from a fundraiser to the creation of grantmaking programs for large charities. We also delve into diversity, equality, and inclusion within the philanthropic sector and how she brings all aspects of her identity into her work.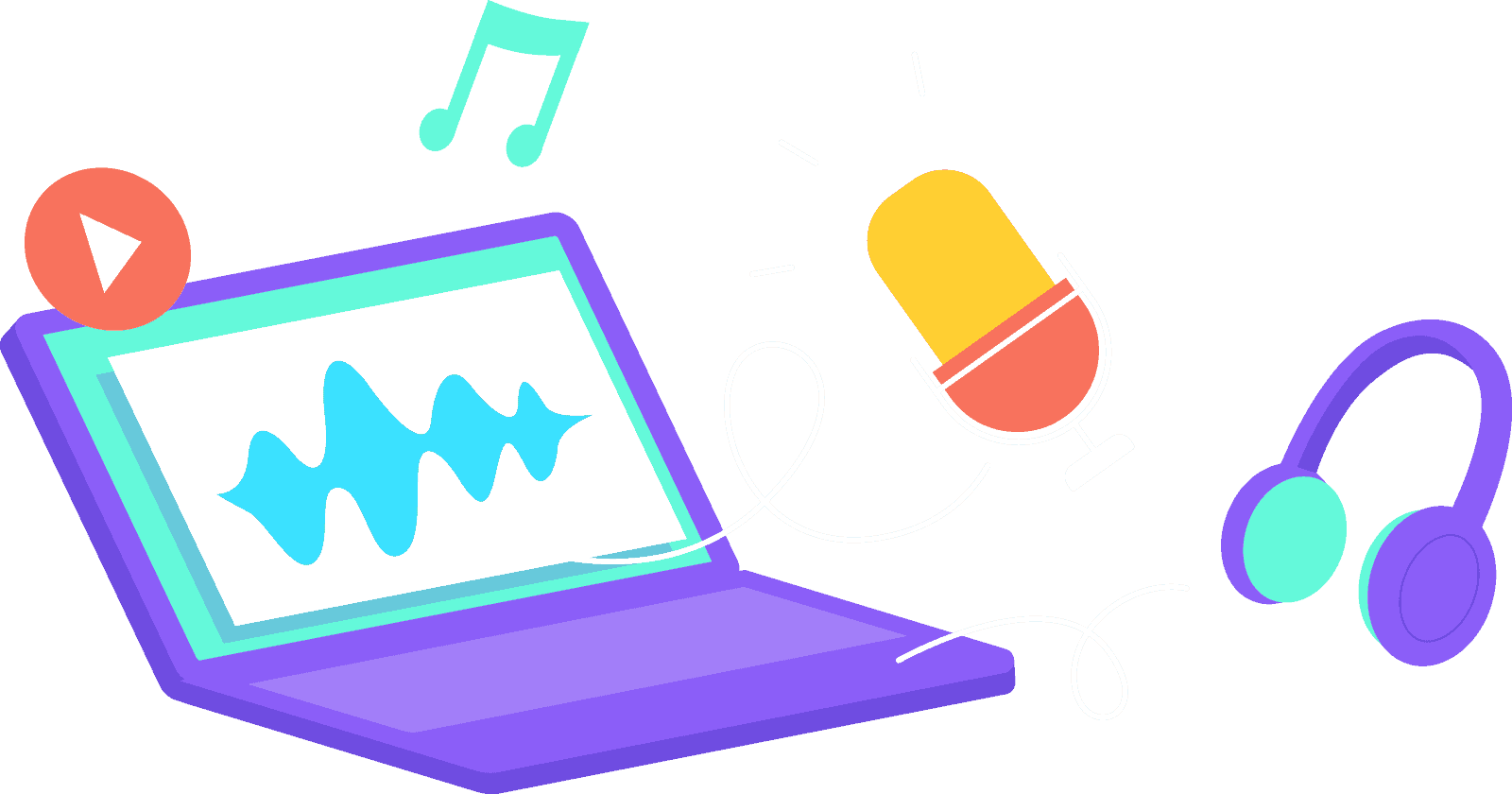 Stay Tuned For Our Latest Episodes
If you like what you hear and would like to support this podcast OR if you are a women in philanthropy and would like to share your experience, please get in touch!